Edmonton Chapter Golf Tournament
Sturgeon Valley Golf & Country Club
August 31, 2022 | By David Watson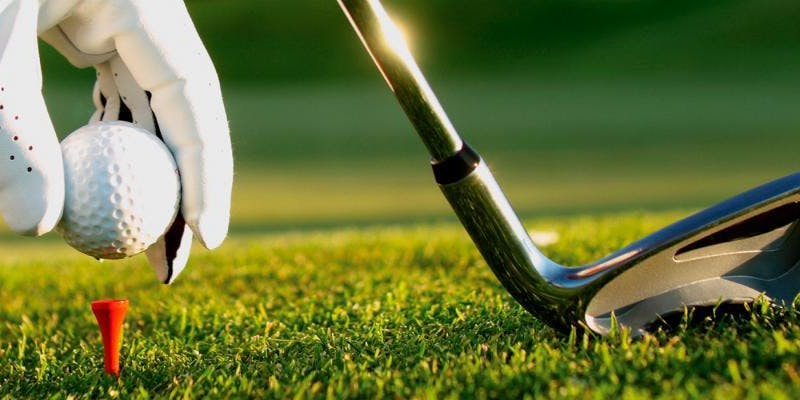 • 18 hole Golf Tournament*
• Power carts for every pair of players*
• Access to driving range for some practice before the game*
• Breakfast sandwiches and coffee prior tournament
• AAA Alberta Prime Rib buffet style lunch and complete fixings to follow**
* Please note, these do not apply for Lunch Only.
** Vegetarian Burger or BBQ Chicken Breast available if ordered in advance.
There is a breakfast / lunch only option for those that wish to join the networking opportunities. This does not include the round of golf nor access to the driving range.

Register by midnight July 30, 2021 to enter into an early-bird-only door prize!
• 7:00 a.m. Registration and breakfast begins
• 8:00 a.m. Golf start
• Lunch and Prizes to follow
$5/mulligan, $10/3 mulligans or $20/5 mulligans
$5/1 ticket, $10/3 tickets or $20/10 tickets
Please identify your food allergies under the Meal Option during Checkout. Sturgeon Valley will try to accommodate to the best of their abilities.
• Tickets are non-refundable.
• If you would like to request to golf with another registrant please indicate when registering who you would like to golf with.
• Dress code to be enforced: collared shirts, soft spiked shoes, no jeans or ripped clothing.